Do you want to buy a Lottery Sambad ticket online? It is not news that most folks who play the Dear Lottery get their tickets from lottery shops. This is probably because there isn't really any official retail store for the lotto. As a result of this, your best chance of finding tickets for a draw is to check your local shop.
With more and more Indians getting access to the internet, it has become important to make the process of procuring a raffle ticket for the Nagaland State Sambad draw much more easier. There are so many positives to buying your lottery ticket online. But many folks still prefer to play the lotto at a physical location simply because it brings some authenticity to the process.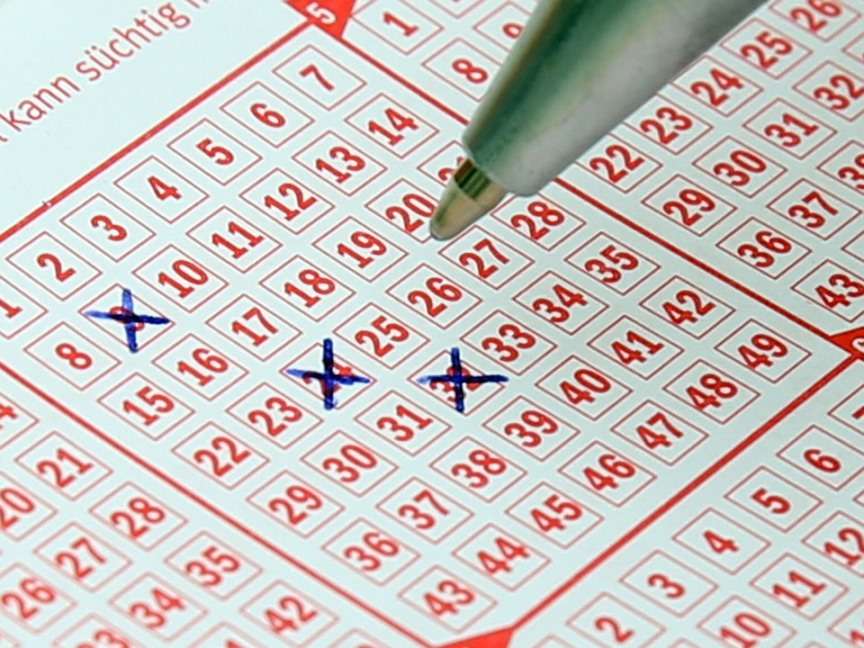 For starters, when you play the Dear Nagaland Lottery offline, you get a physical copy of the numbers you played. With the online version you get a digital copy that can be printed. Another reason why a shop may be preferable is because players who have any issue or complaint can easily locate the stores where their lotto cards where bought.
If you wish to play the lotto sambad online, however, here are some websites where it you can buy your prospective winning ticket:
A disclaimer, though, non of the sites here have been verified to be lottery sambad merchants. So, it is important that you're exposing yourself to some risk if you purchase your ticket from them.
Trulia.in
This website claims to provide its users with a very reliable platform to play the popular Indian lotto. Trulia.in lets you buy tickets to all three draws organized daily. This means you can buy a ticket the 1.00pm draw, the 6.00pm draw and the 9.00pm draw.
There are certain guidelines you must adhere to if you want to buy a ticket to the sambad lottery. Firstly, you must be at least 18 years if age to be able to by a lotto entry. Secondly, your payment must match the ticket price otherwise your entry will not be valid (you won't win the price money). Finally you must enter the appropriate details into the form provided to you on the site.
Buystatelottery.com
If you want to buy the dear lottery ticket with the prospect of winning big cash prizes then this may be an option to consider. You can purchase a variety of high-value lottery tickets from this site. The cheapest you can bu is Rs. 20 though it can reach up to Rs. 300. If you wish to buy your entry from this website, then you can do so by clicking on this link.
Buylotteryticket.in
This is another website where you can buy tickets to various lotteries in India. Apart from the Nagaland State Lottery, you can purchase tickets to the Punjab State, the Mizoram State, the Goa State and the Sikkim State Lotteries. You can also buy daily, weekly, or monthly tickets depending on your pocket. You can visit here to check if the site is suitable for you.
Buydailylottery.com
On this site you can buy any type of  ticket for the Nagaland lotto draw. Prices go as low as Rs. 20, and can also reach up to Rs. 500. What makes this website a little appealing is that it has a physical location with an actual contact address. This allows you to be able to reach out to them for inquiry or complaint. You can access this site by simply click on this link.
Conclusion
If you want to play the Dear Sambad Lottery online then these above listed sites are your best options. You must, however, be careful before buying a raffle from anyone of them. Make sure to do your findings and inquire to make they are legitimate businesses.