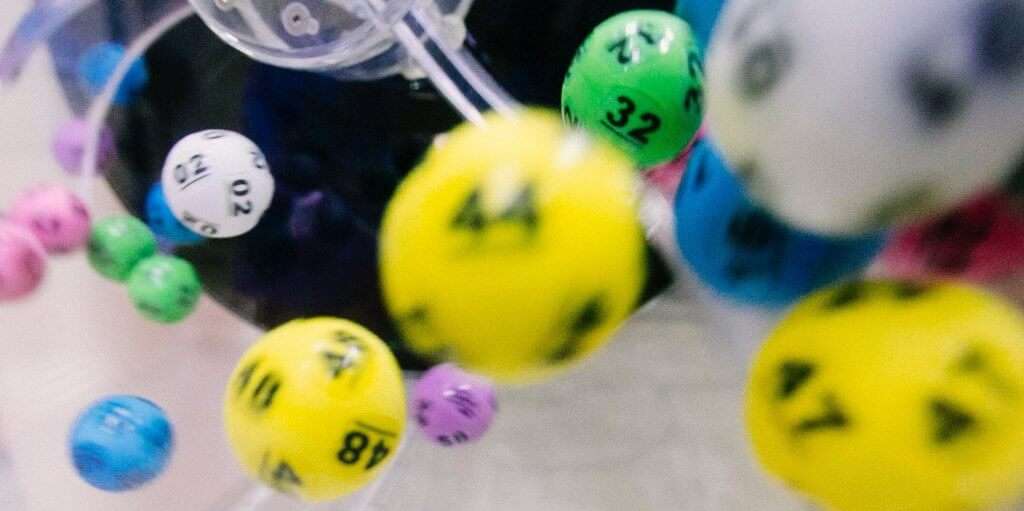 Who Are We?
We are a website that publishes the official results of the lottery sambad draw. There are many unreliable websites out there that releases fake results of the sambad draw. We, however, do not participate in such illegal practice. Lotterysambad.in is the primary domain name for the popular lottery in India. This makes us the only website that players can trust when they are searching for results of the lottery.
Where are We Located?
Our offices are located in the State of Nagaland in India. To chat with us, visit out contact us page and leave a message, someone will definitely send a reply.
Basic Information about Lottery Sambad
This lotto game gives players the chance to win prizes that will change their lives. It is the biggest lottery in India. Although it is generally known across India as lottery sambad, residents of Nagaland State call it the Nagaland State Lottery.
It is also known as Sikkim State Lottery by those who live in the State of Sikkim, while of course those in Dhankesari simply call it Dhankesari Lottery or just Dhankesari. Lottery Sambad India can also be referred to as Dear Lottery.